Psalm 1: Looking Up!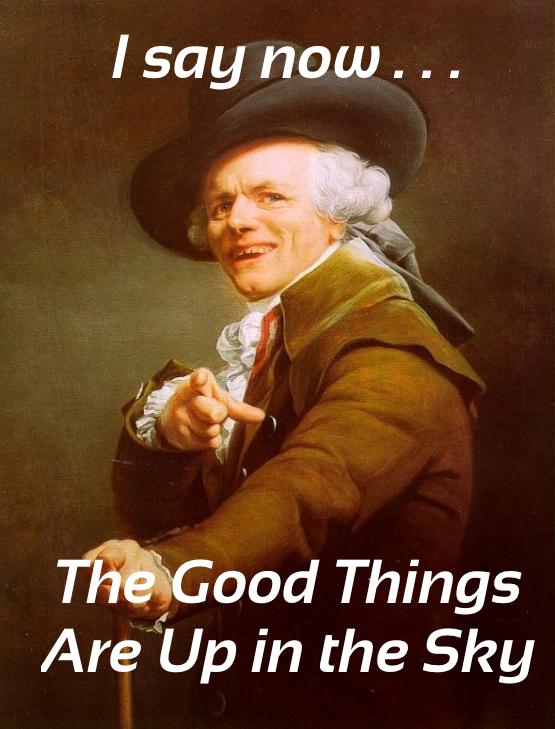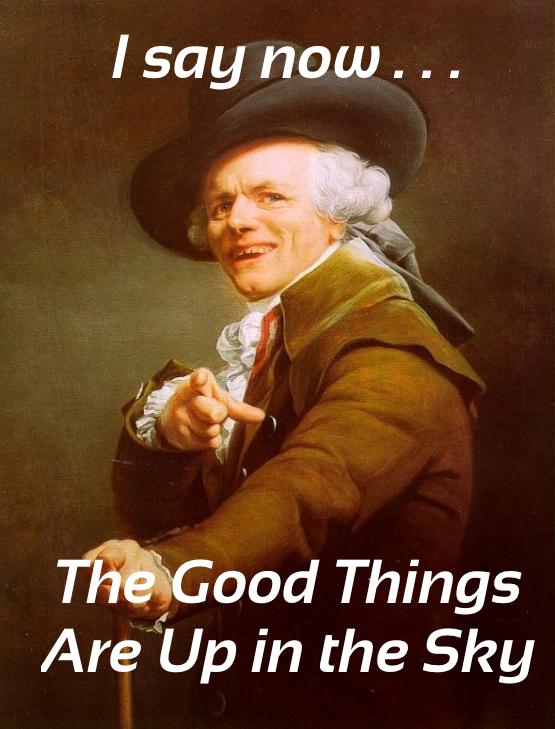 sale
Psalm 1: Looking Up!
THINGS ARE LOOKING UP!
by Julie Rybarczyk
The two primary characters in this play are balloon bouquets. One has a string and is happily grounded and soaring high, representing the firmly planted tree flourishing in Psalm 1. The other has no string and is blowing around wildly and aimlessly, representing the chaff in that same passage.
Together these characters learn what is driving their experiences, what control they have over their own destiny, and who loves them most.
Text: Psalm 1
Themes: Choices, Peer Pressure, God's Word, Peace, Joy, Wisdom
Time Needed to Perform: 5 minutes
Age Appropriateness: Teen or Adult (Great for multiple Sunday school teachers to use!)
Please click the images to see samples from this fun skit.