John 3 "Jesus and Nicodemus"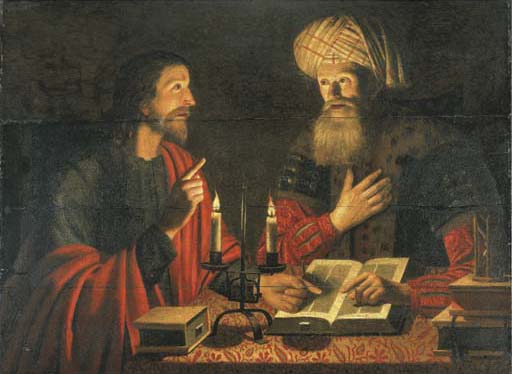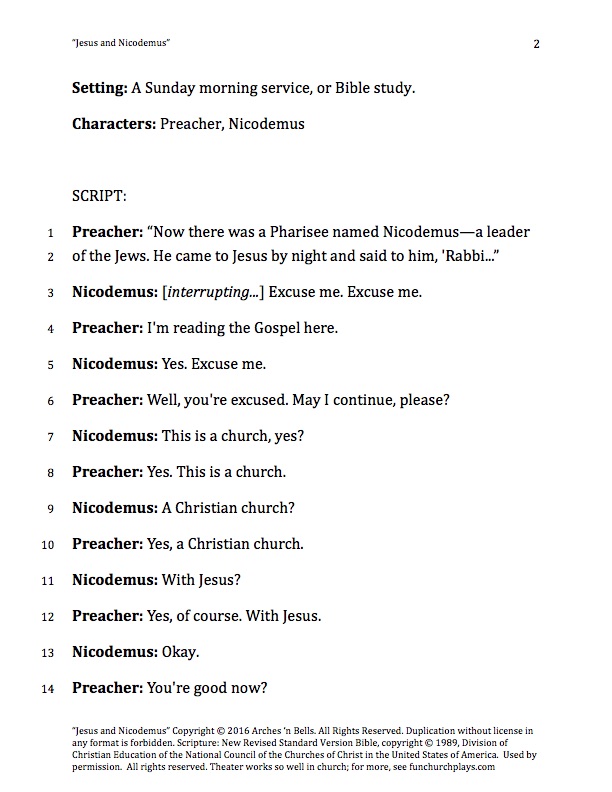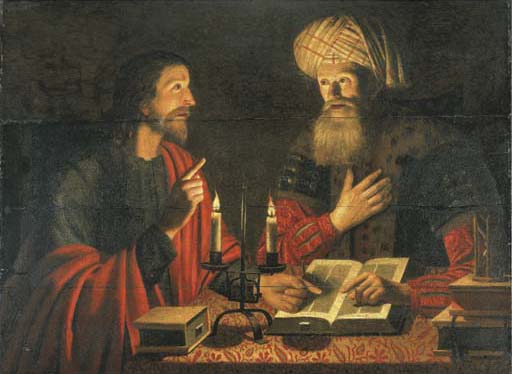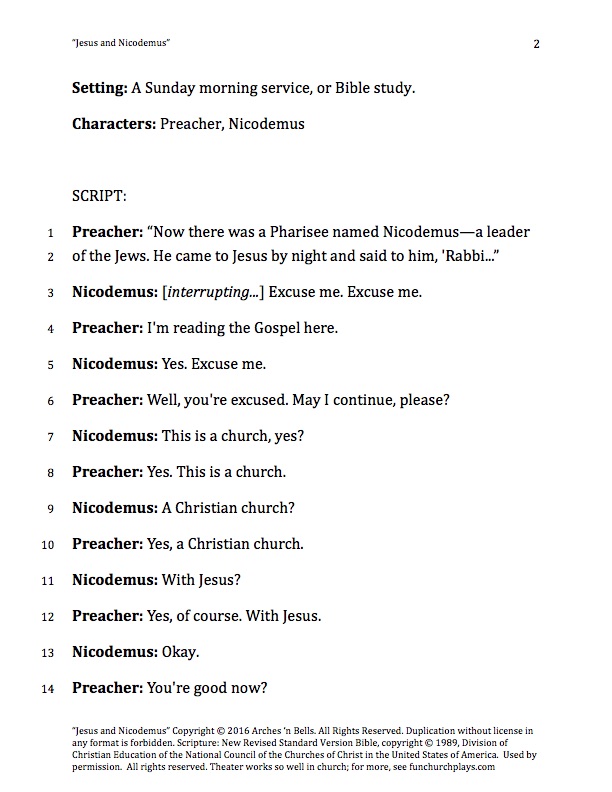 sale
John 3 "Jesus and Nicodemus"
Jesus and Nicodemus
by R. Don Wright
The Gospel of John is so great, because throughout the Gospel, Jesus is always correcting the simpletons who consistently misunderstand him. The story of Nicodemus and Jesus, in particular, is compelling—considering that Nicodemus finally ended up tending Jesus' tomb after the crucifixion, we can see that he finally gets it. This play is in dialogue format in a modern setting and cleverly spells out Nicodemus' error (in Abbott-and-Costello-esque form) in misunderstanding Jesus' message of "rebirth." This skit is classic R. Don Wright and one of his best!
Themes: "Second Birth", Humor in Scripture
(Click the images to the left to see examples of this fun and humorous skit.)