Giving With Grace (Perfect Church Skit for Kids 9-14)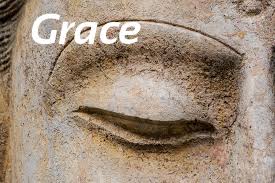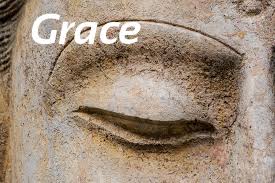 sale
Giving With Grace (Perfect Church Skit for Kids 9-14)
"Giving With Grace" - Church Skit Based Off Matthew 5
by Dr. Kace Leetch
Three friends encounter a homeless woman. When one gives her money, it sparks a conversation about graceful charity and the humanity of those who receive our gifts.
Text: Matthew 5:38-48
Theme: Graceful charity.
Time Needed to Perform: 5-10 minutes.
Age Appropriateness: Age 9-14.
What going on? Three friends encounter a homeless person on the way to a coffee shop, then sit and talk about giving to her.
How should this skit be performed? This skit could be performed in a small setting, since the props are minimal, such as during a Sunday-school lesson or as part of a sermon during worship service.
Please click the images to see samples of this fine dramatic production!