Genesis 27-50 "Reconciled"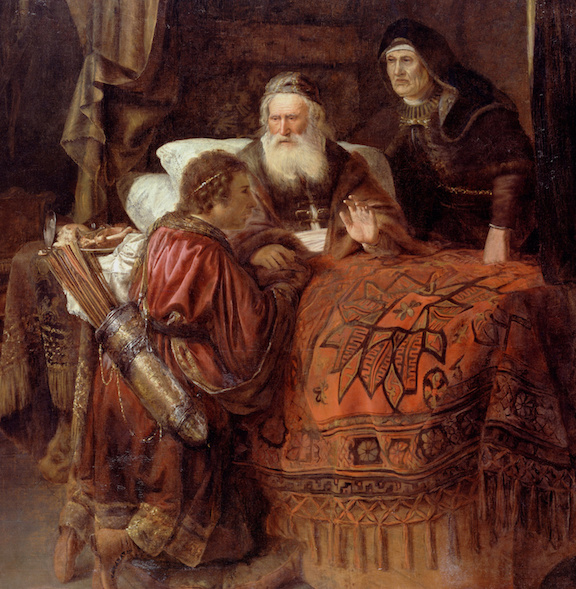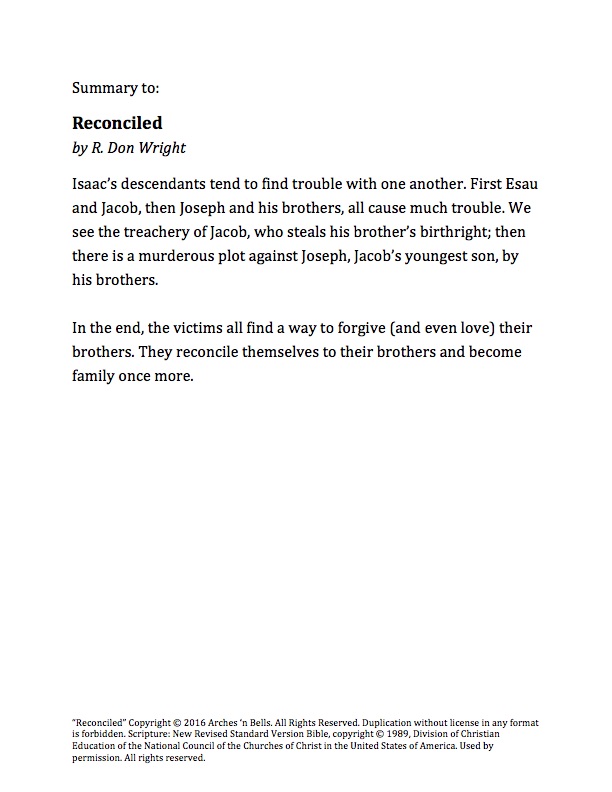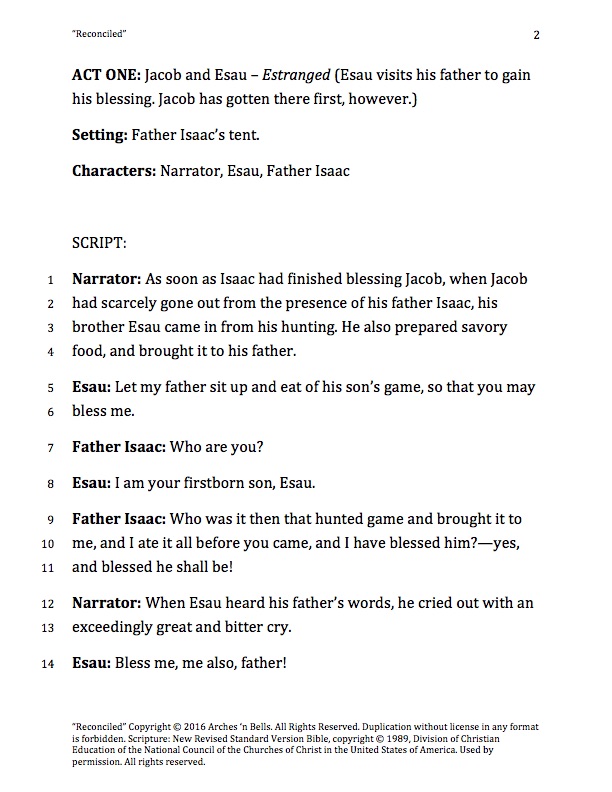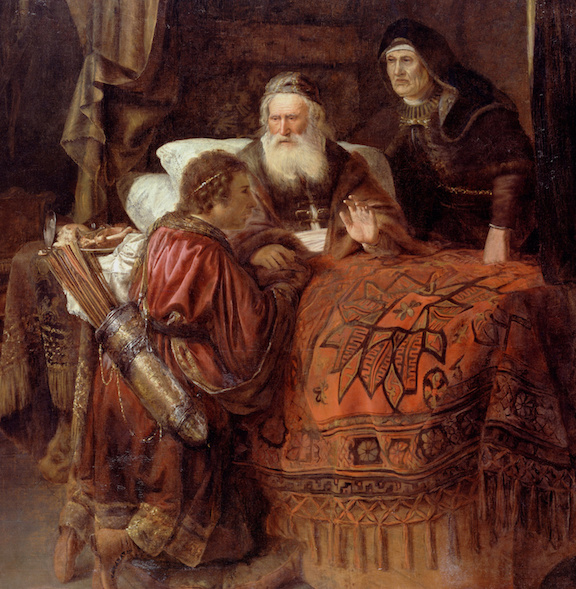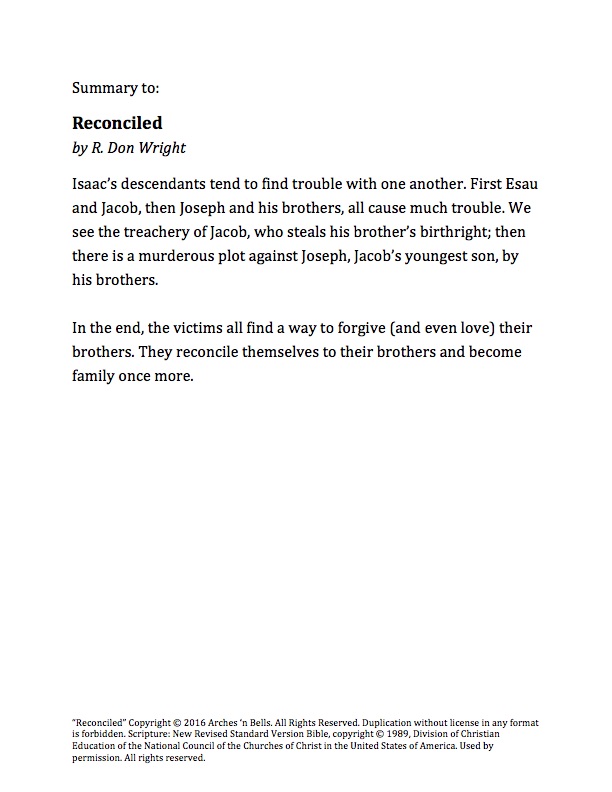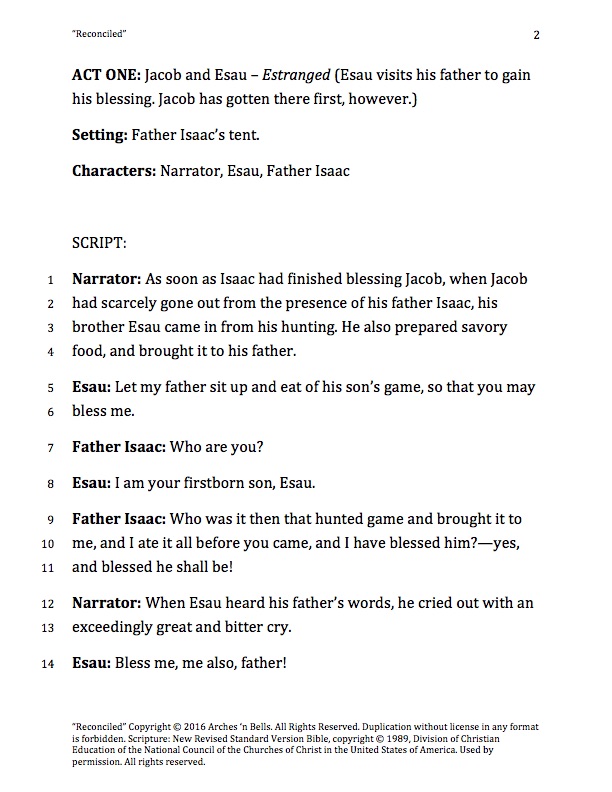 sale
Genesis 27-50 "Reconciled"
Reconciled
by R. Don Wright
Isaac's descendants tend to find trouble with one another! First Esau and Jacob, then Joseph and his brothers, all of them cause much trouble. We see the treachery of Jacob, who steals his brother's birthright; then there is a murderous plot against Joseph, Jacob's youngest son, by his brothers.
In the end, the victims all find a way to forgive (and even love) their brothers. They reconcile themselves to their brothers and become family once more.
Themes: Forgiveness, Reconciliation
This play works well as a comprehensive overview of GRACE in the Old Testament.
(For previews, please click on the images to the left!)