Acts 12:5-17 "Knock, Knock"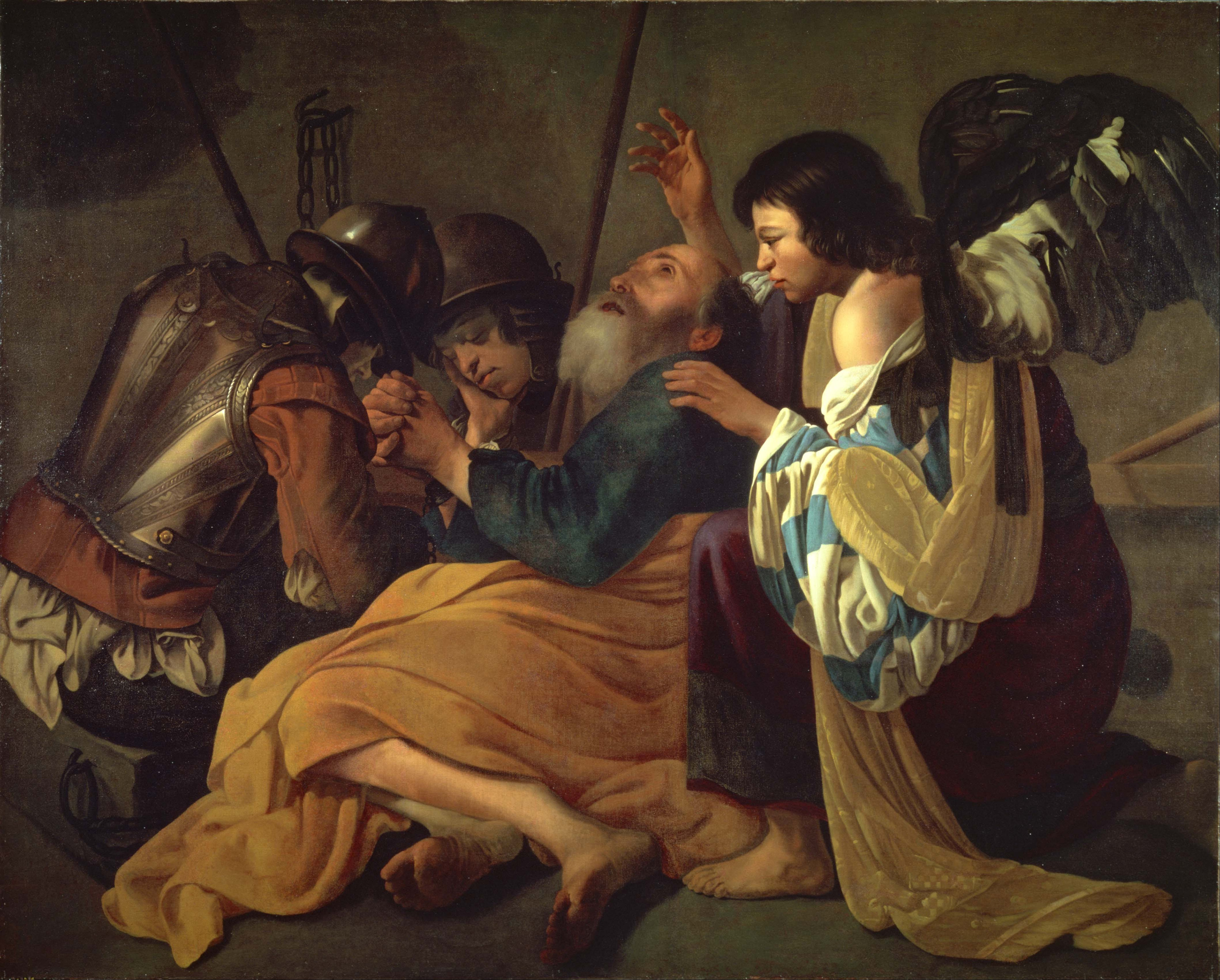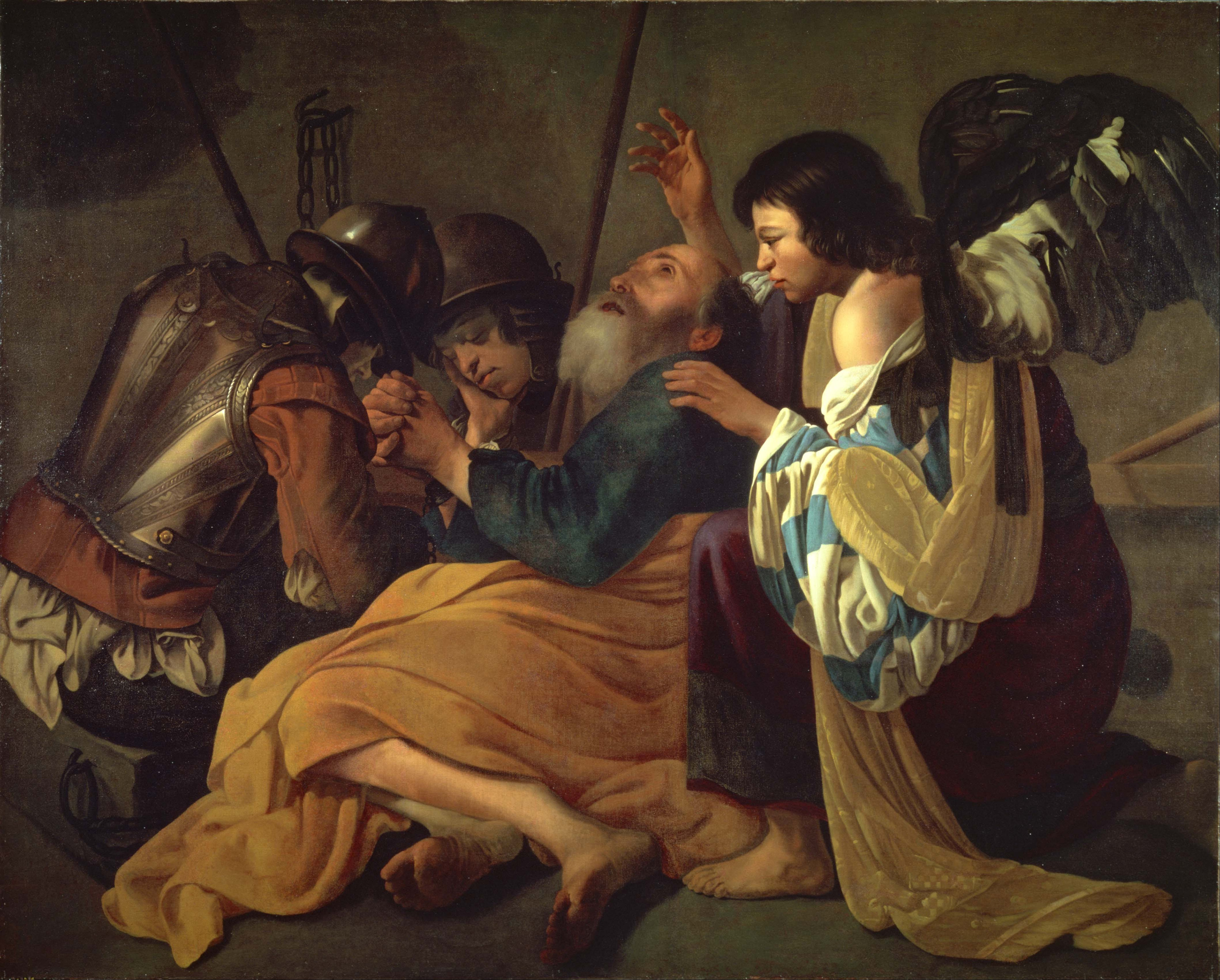 sale
Acts 12:5-17 "Knock, Knock"
"Knock, Knock"
by Elise Seyfried
This fun and creative skit tells the tale of the disciple Peter, who has been recently freed from prison by an angel. The emphasis here is on the faithful servant Rhoda, who welcomes Peter home, even as his praying friends are doubting the miracle of his release.
We are all prisoners, of one kind or another, during tough times in our lives. When we are freed at last by God's mercy, who greets us upon our return home? Who welcomes us in faith that our release is true?
Suitable Ages for Participants: Teens & Adults
THEMES: Belief, Friendship
(CLICK THE PHOTOS TO THE LEFT TO SEE SAMPLES)